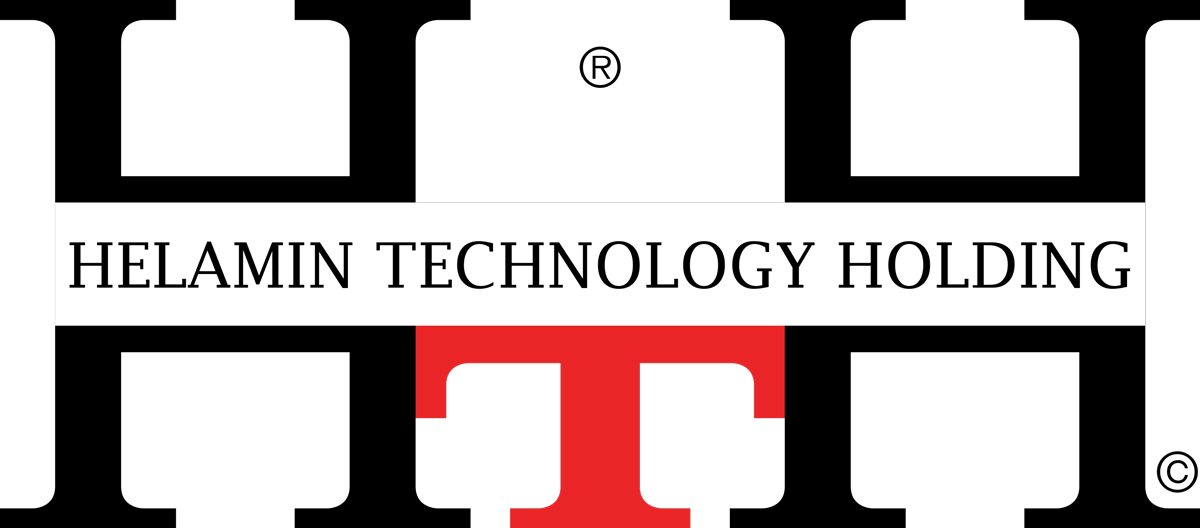 The "Green" alternative to conventional Boiler System treatments

Innovative Corrosion & Scale Inhibitors
Pioneer in Polyamines Filming Technology
Free of Hydrazine
Free of Phosphate



|

Mission, Vision & Quality Policy
Mission
HELAMIN is engaged in activities of R&D, production, logistics and technical support services related to scale & corrosion inhibitors, for industrial applications. HELAMIN wishes then to structure and value its long experience in order to ensure a production quality of the highest standards, develop loyalty of end user customers and business partners in order to build up long term business relationships.
Vision
HELAMIN is aiming at offering optimum products & services for the end user customers and business partners, as well as efficient management so that it may grow up steadily and meet the expectations of the shareholders.
Quality Policy
In order to achieve this objective, HELAMIN is committing to:
Maintaining a flexible production capacity in order to address fluctuations of international markets, that may not or be easily anticipated.
Developing new products in order to meet with expectations and requests of the market, as well as reducing dependency to certain suppliers.
Maintaining staff stability, involvement and competency as a "key success factor" for the future. The human resources function is in charge of this focus of work, thanks to an appropriate policy for training as well as management of working conditions of staff.
Preserving a human-sized structure allowing to respect integrity of employees (confidentiality, intellectual honesty), while promoting respect and well-being at work as well as personal involvement.
Maintaining a good infrastructure and good running of production tools to be consistent with its financial capacities.
Providing the means and necessary resources consistent with the quality policy and objectives.
Communicate key points for proper understanding of this quality policy and objectives at the relevant levels, internally as well as externally.
Continuous improvement of the overall performance, by adopting a Quality Management System enriched by involvement of employees.