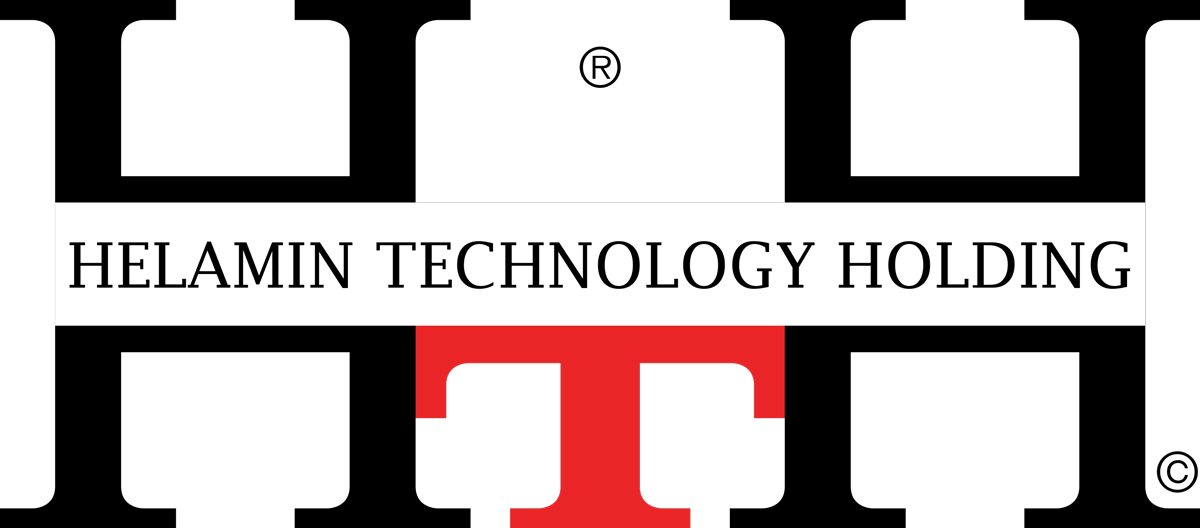 The "Green" alternative to conventional Boiler System treatments

Innovative Corrosion & Scale Inhibitors
Pioneer in Polyamines Filming Technology
Free of Hydrazine
Free of Phosphate



|

About us
HELAMIN® Technology Holding Group is the inventor and developer of advanced "Green" water treatment products for water/steam cycles of boiler systems as well as for cooling water recirculation systems. Those products are being marketed and patented under the brand name HELAMIN®.
The commercial operation of HELAMIN® started in 1986. The applications for HELAMIN® have expanded to many plants in many countries around the world.
HELAMIN® is recommended by many boiler manufacturers like: Standardkessel GmbH, Baumgarte Boiler Systems GmbH, etc.
HELAMIN® is used in all Regions worldwide such as Europe, Middle East & Gulf, Africa, Far East and America.