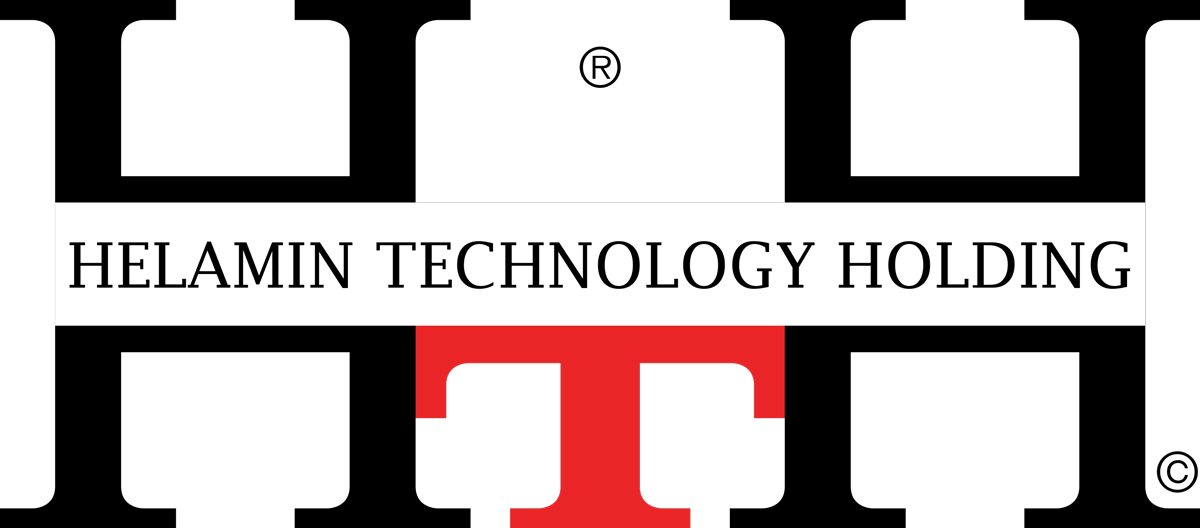 The "Green" alternative to conventional Boiler System treatments

Innovative Corrosion & Scale Inhibitors
Pioneer in Polyamines Filming Technology
Free of Hydrazine
Free of Phosphate



|

Packaging and transport
HELAMIN® is delivered in export standard plastic drums or containers of 30 Kg, 60 Kg, 210 Kg or 1000 Kg.
Normal delivery time is approximately within three weeks after receipt of the purchase order.
We always do our best to find the most environmentally friendly way to ship our finished goods.
Storage
In normal storage conditions, temperatures between 10 and 30°C, we recommend to our customers a shelf-life of maximum three years for HELAMIN®.
In case of doubt, our staff can trace the composition of each product sold and inform the customer about its specifications. In that respect, each drum is marked with the product name and a batch number, for relevant identification.